Bill doggett - everybody dance the honky tonk
Copyright © Wedding DJ, Party DJ & MC for Special Events
In 2008, the National Taxpayers Union, an organization that supports "lower taxes and smaller government", gave Poe the grade B+, and in 2007 received a rating of 90 from the group Americans for Tax Reform, an organization that advocates "taxes [that] are simpler, [and] flatter". [15] Poe voted against the 2009 Economic Stimulus Package (HR 1) and the 2010 Concurrent Budget Resolution (S. Con. Res. 13). [16] The Club for Growth PAC gave him a power ranking of %. [15]
The show's seventh season was a time of closure for The X-Files . Characters within the show were written out—including Cigarette Smoking Man ( William B. Davis ) and Mulder's mother ( Rebecca Toolan )—and several plot threads were resolved, including the fate of Fox Mulder's sister Samantha . [16] Furthermore, after settling his contract dispute, Duchovny quit the show. [17] [18] This contributed to uncertainties over the likelihood of an eighth season. [19] Carter and most fans felt the show was at its natural endpoint with Duchovny's departure, and Carter penned " Requiem ", the finale episode of the seventh season, as a possible series finale. [13] However, at the last minute, a new season was ordered and Duchovny agreed to star part-time, returning for 12 episodes instead of 21. [18] Due to this change, the producers found it difficult to write Duchovny's character out of the script , but also eventually explain Mulder's absence if there were to be an upcoming season. Eventually, it was decided to have the character abducted by aliens. [13]
"Now here's a big band-Ohio's Blue Lunch is an eight piece outfit fronted by guitarist Bob Frank and harpist Peter London (both men sing). Big Sound Blues boasts a swinging batch of tunes wamed up with a winning sax/trumpet/bone section and good singing and playing. These guys are pros; listen and learn. Hot slices: the house-proud "Cleveland Ohio Blues" and a cover of T-Bone Walker's "Vida Lee".
The theory , which has evolved a bit and which most of the lawsuit's supporters now embrace, goes like this: In the Senate, Obamacare's architects had to accommodate more conservative members who wanted states, rather than the federal government, to operate exchanges. Since the federal government can't simply order states to act, the architects set up a financial incentive: Tax credits would be available only in those states that successfully operated their own exchanges. After enactment, the law's architects realized that they had misjudged the extent of state resistance, and that, if implemented as written, the law would leave the majority of the country without subsidies for coverage. At that point, the Obama administration leaned on the IRS to write its tax credit regulation in such a way that the money would be available in all states -– even those with exchanges run by HHS -- in open defiance of what the law actually says.

To bolster their case, supporters of the lawsuit have cited several pieces of evidence. Among the most important is the work of the Senate Health, Education, Labor and Pensions (HELP) Committee, one of two that drafted health care reform legislation in 2009. That committee's bill had a provision explicitly withholding subsidies if state or local officials, on their own, decided to take away existing benefits from public employees. This provision, the lawsuit says, proves senators were willing to contemplate withholding subsidies in some states.


Early 78-rpm singles on the Philo label used various colors, including silver and red (far left) and silver and maroon (near left). There was also a yellow label with purple where the silver is on the other labels. The Philo label also used a black and silver label (far left). When the changeover to the Aladdin label took place, Aladdin also used various color labels. A blue and silver label (near left) was used for many of the singles in the main A3000 series. The color blue varied from light blue to dark navy blue. Several color labels were used which noted they were part of the Jazz Series, including blue and silver (far left) and red and silver (near left). Maroon and silver (far left) was also used for the jazz series. A black and silver label, like the blue and silver, was used for the main A3000 series. The A2000 series of Spiritual releases used a black and silver label with "Spiritual" in the box above the center hole. Aladdin used a blue and silver label as one of the colors for 45s when they became available. Aladdin also used a red and silver label (far left) and a black and silver label (near left) for later 45s. Aladdin used several special sleeves for their singles. The above sleeve was used for 78s, and had advertisements for other singles on one side.

We would appreciate any additions or corrections to this discography. Just send them to us via e-mail . Both Sides Now Publications is an information web page, and we have no association with Intro Records. Should you be interested in acquiring albums listed in this discography (which are all out of print), we suggest you see our "Frequently Asked Questions" page and follow the instructions found there. This story and discography are copyright 2007 by Mike Callahan.
Your browser is not supported by the Slacker Radio web site.

Update your browser to the latest available version to use the Slacker Radio web site:
The idea of 7" singles playing at 33-1/3 rpm was hardly new when Columbia re-introduced that format to the public in 1959. Back in the late 1940s, when Columbia and RCA-Victor were battling to see which speed would replace the 78, Columbia went all the way and started issuing their now-microgroove singles on the 33 speed (see example, below right). They even added radial "rumble strips" around the label to keep them from slipping when on a changer. But they were just weren't popular with record buyers and 45s quickly won out for singles. Columbia had to be content with a victory on albums. By mid-1952, the 7" 33 singles were banished from Columbia's catalog (they had never been in other catalogs).

When rival RCA-Victor jumped in on the stereo 45s in a big way in 1958, Columbia sat back and waited. Ultimately, they totally refused to give in to RCA's stereo-45 singles, although the did start issuing stereo EPs in February, 1959. Instead, they re-introduced their brainchild 33-single, this time in stereo, during the summer of 1959.

A bad idea is also a bad idea ten years later, usually. The record buying public still disliked the 33s. As singles, you couldn't put your thumb through a stack of them to keep from dropping them, and the fidelity wasn't much improvement, if any, to most customers' ears. Within a very few months, Columbia's dream of a single-speed industry (at 33-1/3, of course) failed completely.

By the start of 1960, the only solid customer the stereo-33 single had was the juke box operators, who stocked their stereo juke boxes with them. All the record labels began shipping stereo-33 singles to the juke box people in little packets of five discs, along with title strips for the juke boxes and 5x5-inch slick photos of the album from which the packet was derived. The juke box folks loved it.

A vast majority of the stereo-33 singles listed in this discography started as part of a 5-disc package for juke boxes. By 1962, the idea of selling stereo-33 singles at the local record store was about done, and the juke boxers started going for stereo EPs and "Little LPs" with three songs on each side, costing the listener 25 cents instead of one song for 10 cents. The Little LPs lasted much longer than the stereo- 33 singles, reaching into the 1970s.

We would appreciate any additions or corrections to this discography. Just send them to us via e-mail . Both Sides Now Publications is an information web page. We are not a catalog, nor can we provide the records listed below. We have no association with any of these record labels. Should you be interested in acquiring the stereo singles listed in this discography (which are all out of print), we suggest you see our Frequently Asked Questions page and follow the instructions found there. This story and discography are copyright 2014, 2015 by Mike Callahan.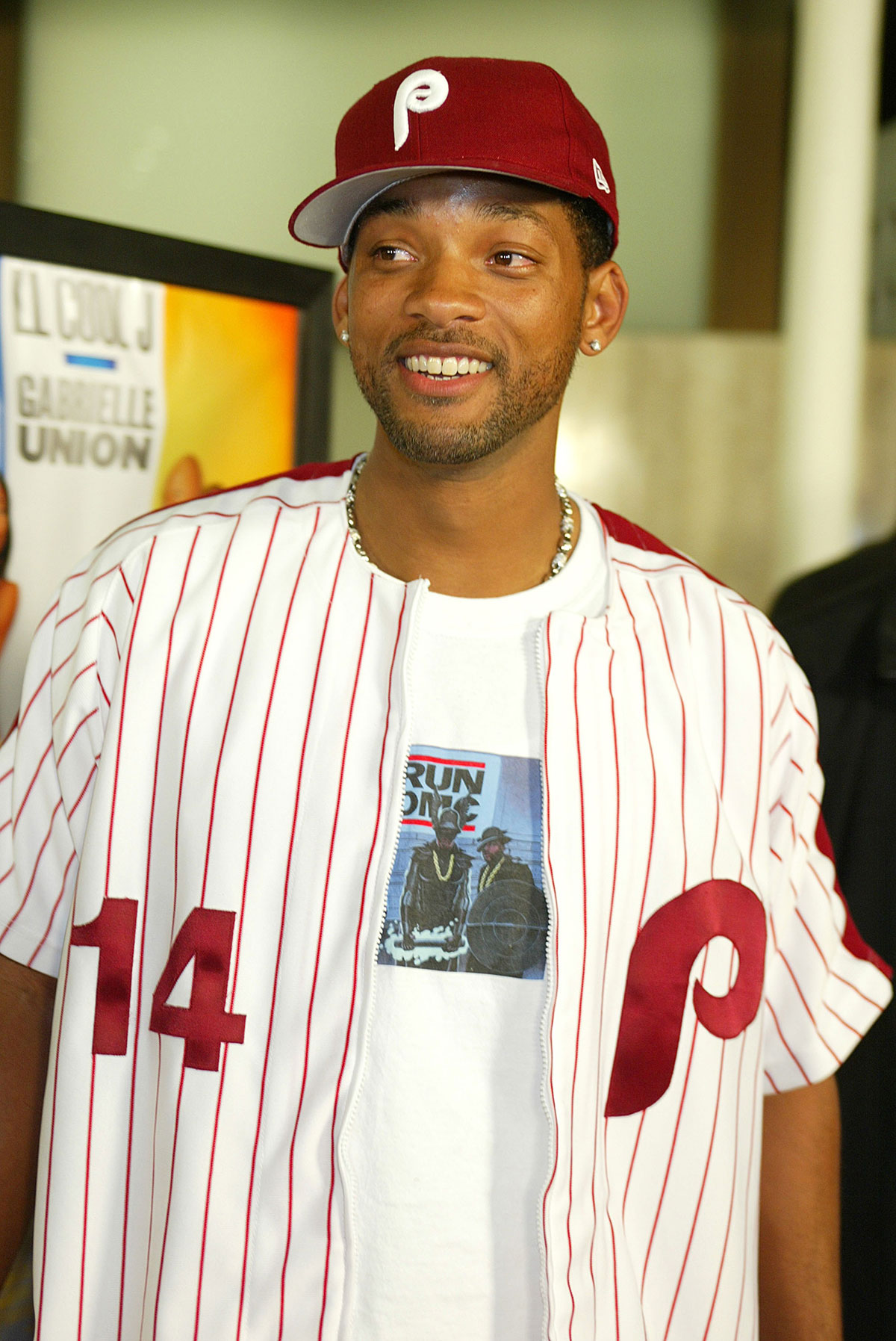 fatcity.us